Our Partnerships

At Sierra Contractor's Source we are very active in our community. Learn more about our partners working to make Reno a community for sustainable growth.

The Nevada Chapter AGC
The Nevada Chapter AGC represents Northern Nevada's top general contractors and building professionals. The AGC has dedicated itself to enriching the quality of future professionals in Nevada.

The AGC is designed to create a cohesive environment in the construction field for the purpose of creating unity among members, building a professional work environment, increasing work satisfaction, and improving job performance.
AGC Events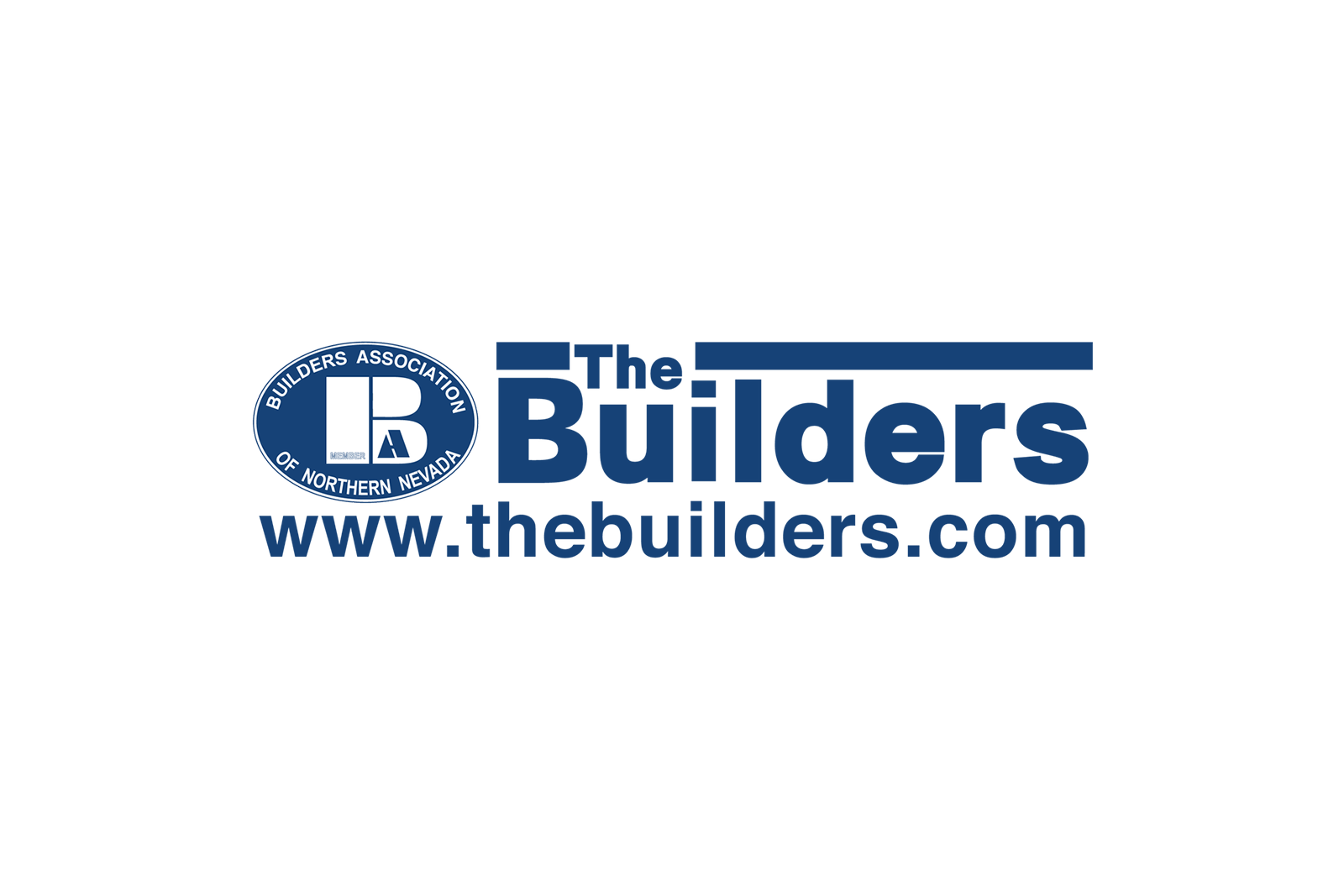 Builders Association of Northern Nevada - BANN

Chartered in 1956, the Builders Association of Northern Nevada (BANN) is a non-profit organization affiliated with the National Association of Home Builders (NAHB) and is committed to educating, and representing our membership and the building industry.

This is achieved through a collaborative effort between our membership and the local community to create a better quality of life, housing for our citizens, and economic prosperity.
BANN Events
Nevada Builders Alliance - NBA

The Nevada Builders Alliance is Nevada's only state-wide professional organization representing the construction industry and affiliated sectors. Since our inception in 1966, our mission has been to create a positive business environment for our member companies and communities and to build a better, stronger Nevada.
With a growing roster of almost 800 member companies, the Nevada Builders Alliance represents tens of thousands of hard-working Nevadans in every corner of the state.
NBA Events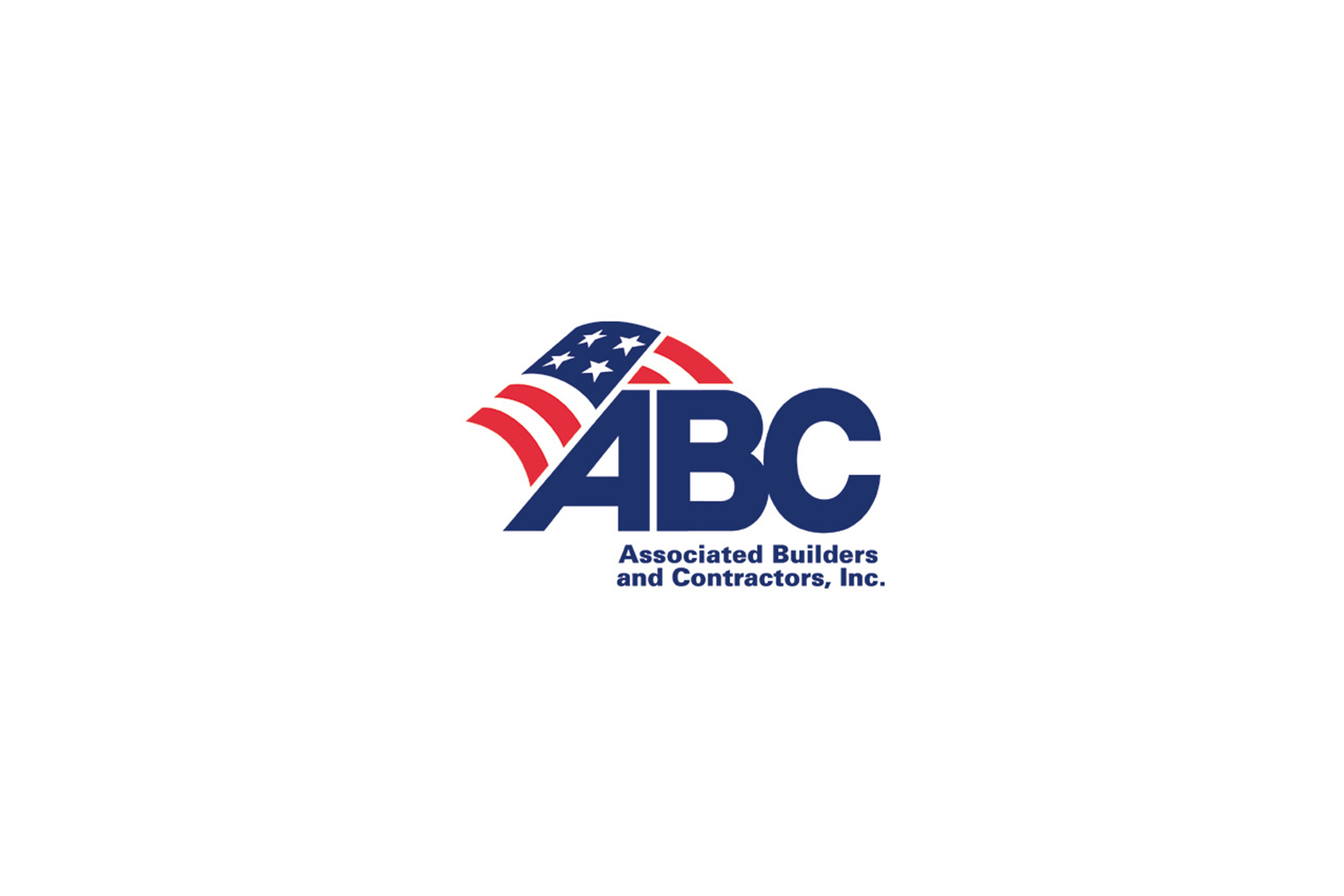 Associated Builders and Contractors, Inc. - ABC

Associated Builders and Contractors is a national trade association representing nearly 22,000 merit shop contractors, subcontractors, material suppliers and construction-related professionals in 72 chapters across the United States.
The association's membership includes all specialties within the industry, and is comprised primarily of firms that perform work in the industrial, commercial and institutional sectors of construction.
ABC Events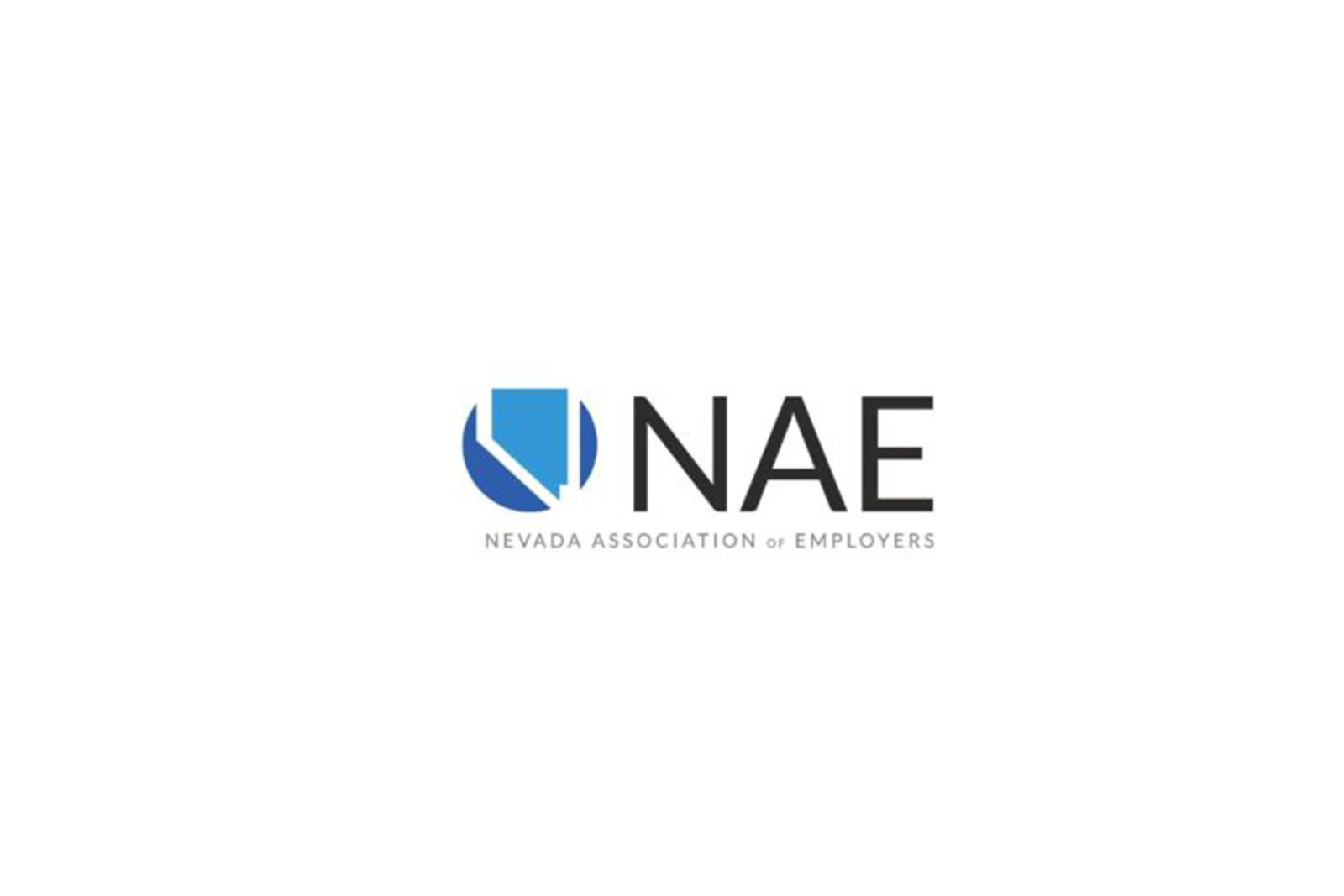 Nevada Association of Employers - NAE

Here at NAE we provide HR services, government relations services, employment law consulting, training, and surveys.

This helps you hone your skills, stay up to date, navigate legal matters, and have the tools you need to stay relevant and compliant. Be the best employer possible with our tools to help you attract and retain employees.
NAE Events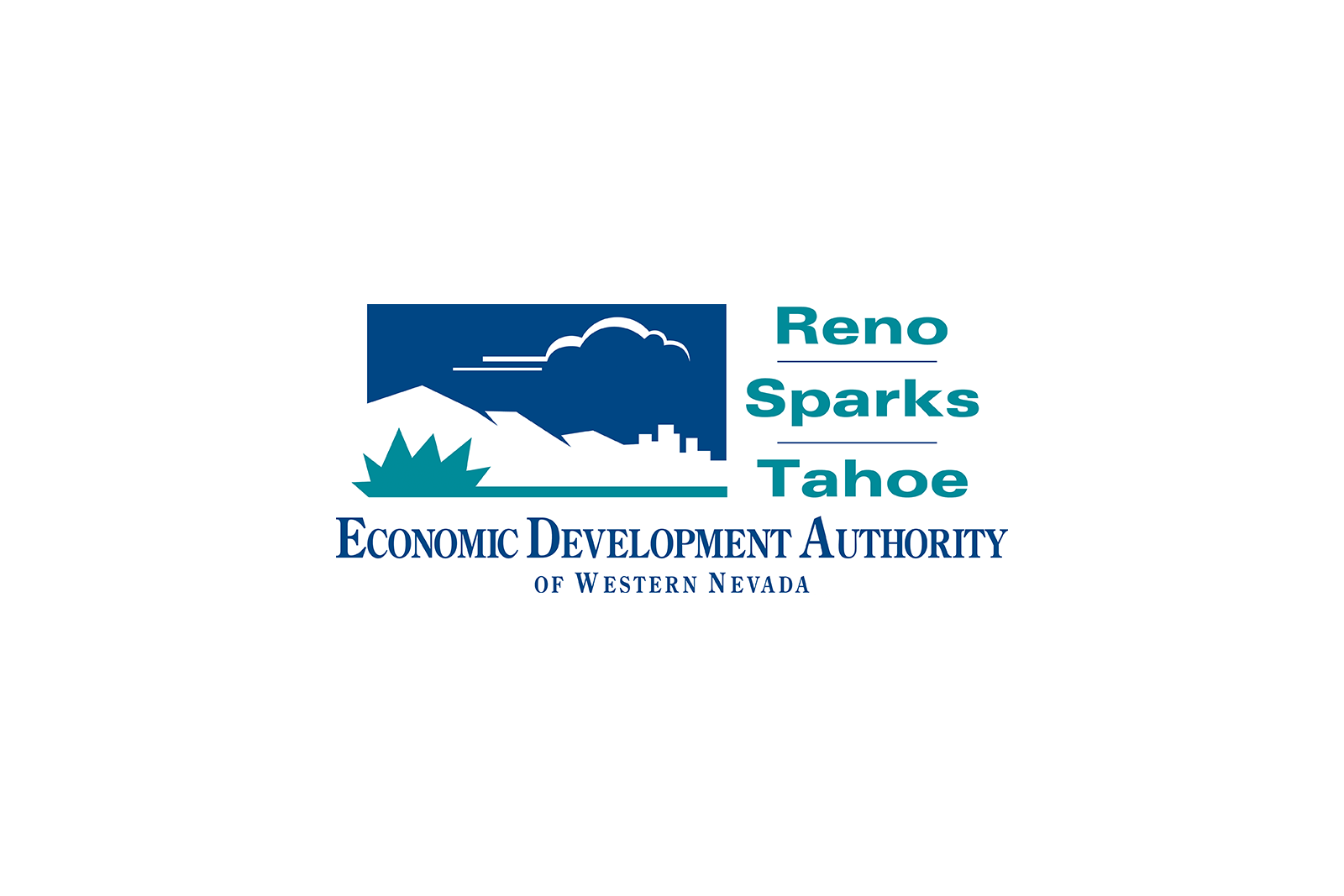 Economic Development in Reno-Sparks-Tahoe - EDAWN

EDAWN is committed to recruiting and expanding quality companies that have a positive economic impact on the Greater Reno-Sparks-Tahoe region.
EDAWN Events
Sierra Contractor's Source Proudly Donates To Local Charities

We also advertise for FREE for all Nonprofits